1144 S. 11th Street Efficiency For Rent
$415/month
1144 S. 11th Street Efficiency For Rent
Welcome to the Historic Holly Building located in downtown Lincoln.  This property features all of the wonderful amenities you'll find in a Haymarket apartment, but for 1/4 of the price.  The Holly building features controlled access, tons of windows, on-site coin operated laundry, and is cat/dog friendly!!  This property went through extensive renovations in 2014 to transfer itself into a modern building that still features all the character and charm of a property from 1924.  Enjoy a nice, warm apartment throughout the winter for free!  That's right, the owner of this building pays for the heating cost throughout winter so you don't have to worry about gathering your pennies to make the gas bill, whoo hoo!!  Inside each apartment you'll find beautiful original hard wood floors, large windows that show off the apartment's features with natural sunlight, all new electric appliances
*Cat/Dogs welcome. Maximum of 2 pets.  We require a $25 Monthly Fee
Additional Features
1 Bathroom
All Electric
Free Heat
Street Parking
On-Site Coin Operated Laundry
Controlled Access Entry
Window A/C
422 Sq. Feet
Does NOT accept Section 8 or LHA
Cats/Dogs Welcome *Breed Restrictions Apply
*Photos are a representation of the available unit and may  not be the exact unit available.
Location & Information
1144 S. 11th St
$415/month
Utilities:

Electric

Bedrooms:

EFF

Bathrooms:

1

Property Type:

Multi Family, Pet Friendly

Size:

422 sqft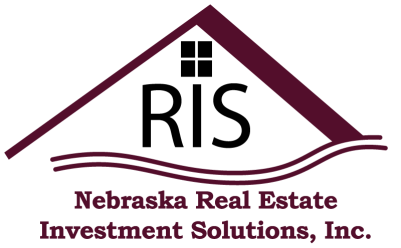 6121 S. 58th Street Suite A
Lincoln, NE 68516
ph. 402-435-5000
fax. 402-435-5022

All information has been provided by Nebraska Real Estate Investment Solutions, Inc.