1422-1432 S. 20th Street One Bedroom For Rent
$500/month
1422-1432 S. 20th Street One Bedroom For Rent
Not only will you delight in your new home, you will take pleasure in the short walking distance to several area parks. You can also saunter down South Street to find a variety of restaurants and shopping. When you are in the mood to partake in the night life, head just down the road to downtown Lincoln. If staying in is more your speed, you will relax easily in your home.  1428 S. 20th has so much charm you'll be bursting to get moved in.  Both bathroom and kitchen have tons of character with lots of cupboard space! Rather you are in a hurry and need a shower, or want to sit and relax for awhile in a hot bubble bath, the tub/shower combination makes for a great amenity. This home also offers on-site, coin operated laundry facilities, as well as off street assigned parking spaces.  If your looking for a property to rent that has charm, modern amenities, close to downtown, campus, and the Hay-market, plus so many parks and attractions you must take a look at the one bedrooms for rent at 1422-32 S. 20th!
Additional Features
One Bathroom
Furnished with Stove, Refrigerator and Dish Washer
Tenants Pay Electricity and  $ 20/Month for Gas
On-Site Laundry
Off-Street Parking
No Smoking
LHA Vouchers Accepted
No Pets
Location & Information
1422-1436 S. 20th Street
Lincoln, NE, 68502
$500/month
Utilities:

Electricity and Gas

Bedrooms:

1

Bathrooms:

1

Property Type:

LHA Approved, Multi Family

Size:

619 sqft

Year built:

1965

Zip:

68502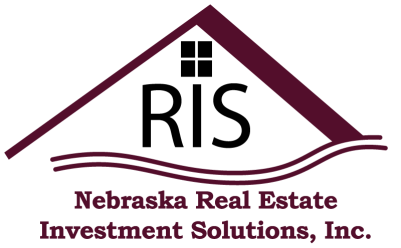 6121 S. 58th Street Suite A
Lincoln, NE 68516
ph. 402-435-5000
fax. 402-435-5022

All information has been provided by Nebraska Real Estate Investment Solutions, Inc.