2345 F Street One Bedroom for Rent
$495/month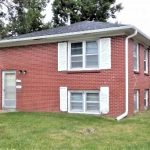 Rent 2345 F Street One Bedroom Duplex Today!
Masks are required for showings at this time!
Rent this darling one bedroom duplex in the Near South Neighborhood. This garden level unit has excess from a secured exterior door that leads to a interior hall and stairs to your door. The cozy living room has space for all your belongings! Your bedroom in the next room will be a welcome sanctuary from the hustle and bustle of life. The kitchen has a surprising amount of cabinet space for a place of this size. Like to cook? You're in luck since there is a gas stove for all you foodies!!!
This duplex is just a couple blocks away from Capital Parkway and the Rock Island Trail. That gives you a fast trip by bike or car to downtown, UNL or south Lincoln!! There is off street parking behind the building you get too from the ally. There is no laundry, but the laundromat is just blocks away! Sorry, this is a no pet property. This duplex is located in the McFee Elementary, Park Middle and Lincoln High School districts.
Additional Features
1 Bedroom(s) and 1 Bathroom(s)
Tenant paid Utilities: Electric, Gas and Trash
Furnished Appliances: Stove and Refrigerator
Laundry Facilities: Free shared, washer and dryer
Pets: No pets allowed
LHA (Section 8): Not accepted
Square Footage: 600
Parking: Off street parking
Lease Term: 12 months
Don't forget to like us on Facebook! CLICK HERE!
Location & Information
2345 F Street
Lincoln, NE, 68510
$495/month
Utilities:

Electric, Gas and Trash

Bedrooms:

1

Bathrooms:

1

Property Type:

Duplex

Size:

600 sqft

Year built:

1962

Zip:

68510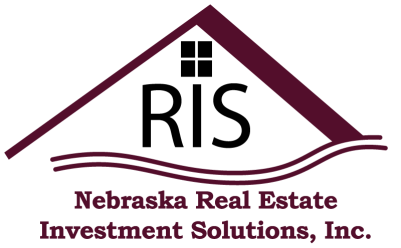 6121 S. 58th Street Suite A
Lincoln, NE 68516
ph. 402-435-5000
fax. 402-435-5022

All information has been provided by Nebraska Real Estate Investment Solutions, Inc.