2505 A Street One Bedroom For Rent
$495/month
2505 A Street One Bedroom Apartment For Rent
Don't miss out on this charming building!
2505 A Street has a one bedroom apartment available for rent! This apartment is just waiting for you to have fun with your decor in this cozy layout. It measures at 629 square feet. The galley kitchen has a stove and a refrigerator. You will relish in the fact that there is on-site, coin-operated laundry machines so you never have to lug your stuff to the local laundry mats.
Soak up the sun with a short bike ride or walk to the Sunken Gardens or spend a little more time out and about at the nearby Lincoln Children's Zoo. Did you know the Lincoln Children's Zoo is working on some great new expansions? You'll definitely want to check that out.
Don't stress out about leaving your vehicle on the street. Why not, you might ask… Because this apartment has the awesome benefit of off-street parking for each tenant!
Additional Features
One Bedroom, One Bathroom
Tenant is respsonsible for electricity and gas services
Furnished with Stove and Refrigerator
Garage Parking
On-Site Coin Operated Laundry
629 Sq Feet
No Pets
No Section 8 or LHA Vochers
 9 or 12 month lease available
Location & Information
2505 A Street
Lincoln, NE, 68502
$495/month
Utilities:

Electricity and Gas

Bedrooms:

1

Bathrooms:

1

Property Type:

Multi Family

Size:

629 sqft

Year built:

1965

Zip:

68502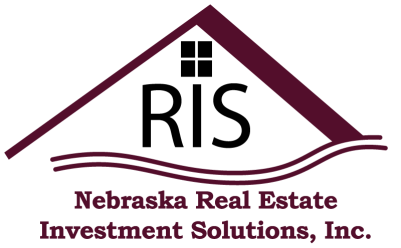 6121 S. 58th Street Suite A
Lincoln, NE 68516
ph. 402-435-5000
fax. 402-435-5022

All information has been provided by Nebraska Real Estate Investment Solutions, Inc.