2511 N. 49th STORAGE ONLY for Rent
$50/month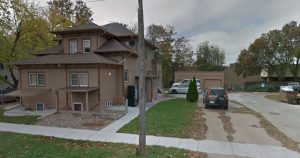 Storage Space Available for Rent
Have more belongings than you do room? Do not worry any longer. Nebraska R.I.S. has the solution for you. There is storage space available for rent with Nebraska Real Estate Investment Solutions. This 12′ by 8′ space rents for just $50 per month. That price is a steal! The cost for electricity services is included with the rent. We do want you to know that there is no water source. Rather you are close by or miles away, you will find comfort knowing your possession are safe and secure in this storage space.
Contact our leasing agent at 402-435-5000 extension 107 to schedule a time to check out this space. You don't want to miss out!
Agent Information
Accounting, Human Resources
Office:

402-435-5000 Ext. 103

Fax:

402-435-5022
Location & Information
2511 N. 49th st
Lincoln, NE, 68504
$50/month
Property Type:

Storage

Zip:

68504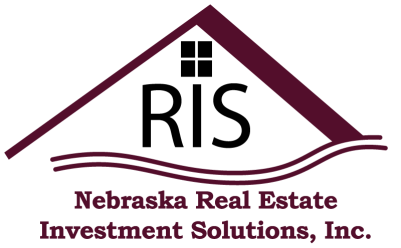 6121 S. 58th Street Suite A
Lincoln, NE 68516
ph. 402-435-5000
fax. 402-435-5022

All information has been provided by Nebraska Real Estate Investment Solutions, Inc.