2611 Everett St Efficiency For Rent
$425/month
2611 Everett St Efficiency For Rent
Are you looking for a good sized rental space on a budget? This cute efficiency for rent has tons of kitchen space, plenty of room for a table and chairs. This apartment is located on the upper level. No worries about storage, this unit has closet space in the main room and kitchen. This property also allows cats and dogs. There is no laundry available in this building, but there is off street parking located in the back. Located at 26th & Everett, this apartment is just a short walk away from the beautiful sunken gardens and the Children's Zoo. This location offers easy access to anywhere in Lincoln so you can enjoy all of the restaurants and retail that there is to offer.
*Cat or dog welcome. Maximum of 2 pets. Breed restrictions apply. We do require a photo and vet verification of breed letter for all dogs. Monthly pet fee of $35.
**Photos are a representation of the building, and not the specific available apartment.
Additional Features
1 Bathroom
Tenants Pay Electricity and Gas
Window A/C
Furnishred with Stove and Refrigerator
Street parking
Square footage unknown
Cats/Dogs Allowed
No Section 8 or LHA Vouchers
Location & Information
2611 Everett St
Lincoln, Ne, 68502
$425/month
Utilities:

Electric, Gas

Bedrooms:

Eff

Bathrooms:

1

Property Type:

Multi Family, Pet Friendly

Size:

Unknown sqft

Year built:

1910

Zip:

68502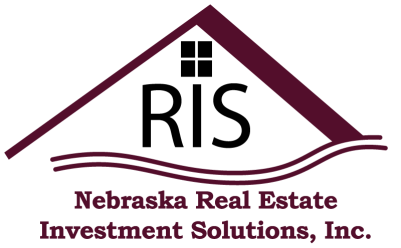 6121 S. 58th Street Suite A
Lincoln, NE 68516
ph. 402-435-5000
fax. 402-435-5022

All information has been provided by Nebraska Real Estate Investment Solutions, Inc.