3303 Carnelian Street Two+ Bedroom Duplex for Rent
$1,100/month
3303 Carnelian Street Two Bedroom + Duplex for Rent
Stroll though 3303 Carnelian Street with us as it is now available for rent. 3301 Carnelian Street is a recently updated, two+ bedroom, two bathroom, side-by-side duplex located northwest of 40th Street and Old Cheney Road. This convenient location places you near shopping centers, grocery stores, parks, and activities. You are also just a short drive from downtown Lincoln. I hope you love keeping your vehicle out of the elements because this home has a double garage. Adorned with a stove, refrigerator, and washer/dryer hookups, this home is perfect for you.
This is a non-smoking property.
Did we mention your furry friends are welcome. Cats and dogs are welcome with a maximum allowance of two pets. Breed restrictions apply to dogs and vaccination records are required. There is a one-time, refundable pet deposit of 25% of one month's rent. Want more great news? The owner takes care of the lawn, so no sweating and bug spray for you! There is also additonal square footage in the finished basement.
Additional Features
2+ Bedroom(s) and 2 Bathroom(s)
Tenant paid Utilities: Electricity, Gas, Trash, Water, Snow Removal
Furnished Appliances: Stove and Refrigerator
Laundry Facilities: Washer/Dryer Hook-ups
Pets: Cats and dogs are allowed
LHA (Section 8): Not accepted
Square Footage: 954 Sq. Feet + finished basement
Parking: Double Garage
No Smoking Allowed
Location & Information
3303 Carnelian Street
Lincoln, NE, 68516
$1,100/month
Utilities:

Electricity, Gas, Trash, Water, Snow Removal

Bedrooms:

2+

Bathrooms:

2

Property Type:

Duplex, No Smoking, Pet Friendly

Size:

954 sqft

Year built:

1986

Zip:

68516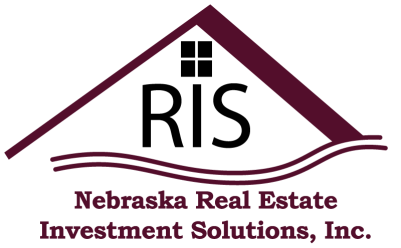 6121 S. 58th Street Suite A
Lincoln, NE 68516
ph. 402-435-5000
fax. 402-435-5022

All information has been provided by Nebraska Real Estate Investment Solutions, Inc.