8309 N 58th Circle Commercial Property for Rent
$1,250/month
Commercial Space for Rent
Rent 8301-8309 North 58th Circle, Commercial Property
Masks are required for showings at this time!
Looking for the ideal industrial property to rent? Look no further because 8309 N 58th Circle has so much space, you won't even know what to do with all of it! This commercial suite features 4800 square feet including a very large bay with a 14 foot door. It has an  air conditioned office with its own entrance to the exterior and the bay. There is a restroom that is accessible through the bay. This available commercial space includes a parking stall in front of the bay, perhaps for visitors, customers, clients, or yourself. This ideal location gives you easy access to the interstate. This building is located in north Lincoln off of 56th Street & Arbor Rd.  This commercial space is located behind the Antique Mall on Arbor Rd in North Lincoln.
Additional Information for 8309 N 58th Cir
14 Ft bay door
large bay
Parking Stall in front
Tenant is responsible for electricity service, gas service, and trash service
Air Conditioned Office
Water Service and Bathroom
4800 sq feet
12  month lease
$2300 per month
*Pictures are a representation of the property available, they may not be the actual available bay.*
Don't forget to like us on Facebook! CLICK HERE!
Location & Information
8301 N 58th Cir
Lincoln, Ne, 68517
$1,250/month
Utilities:

Electric, Gas, Trash

Property Type:

Commerical, Storage

Size:

2800 sqft

Year built:

1999

Zip:

68517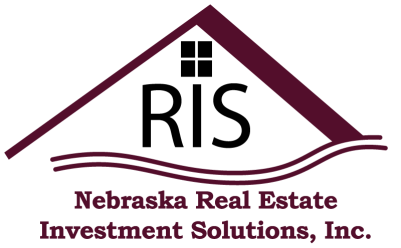 6121 S. 58th Street Suite A
Lincoln, NE 68516
ph. 402-435-5000
fax. 402-435-5022

All information has been provided by Nebraska Real Estate Investment Solutions, Inc.