421 W. Saunders Avenue One Bedroom For Rent
$565/month
421 W. Saunders Avenue One Bedroom For Rent
Masks are required for showings at this time!
Luxuriate in this spacious apartment for rent! You'll be delighted with your private entrance. It only gets better with a large, wall-to-wall bedroom and double closet. You'll be forever grateful that your apartment has an eat-in dining area when those guests gather round the table for your meal. Rather you are in a hurry and need a shower, or want to sit and relax for awhile in a hot bubble bath, the tub/shower combination makes for a great amenity.
This home also offers on-site, coin operated laundry facilities, as well as off street assigned parking spaces. Within a few minutes drive, you will find yourself able to access great shopping (rather it be for groceries, clothing, or the others), a multitude of cuisines for dining, and entertainment (think movies, sports bars, live music, parks, bike trails, etc)  If your looking for a property to rent that has charm and modern amenities, you must take a look at this one.
Additional Features
1 Bedroom(s) and 1 Bathroom(s)
Tenant paid Utilities: Electric (gas also in some units)
Furnished Appliances: Stove and Refrigerator
Laundry Facilities: located on site
Pets: No Pets allowed
LHA (Section 8): Not accepted
Square Footage: 624 Sq. Feet
Parking: No Garage
No smoking building
Don't forget to like us on Facebook! CLICK HERE!
Location & Information
421 W. Saunders Avenue
Lincoln, NE, 68521
$565/month
Utilities:

Electric

Bedrooms:

1

Bathrooms:

1

Property Type:

Multi Family

Size:

624 sqft

Year built:

1980

Zip:

68521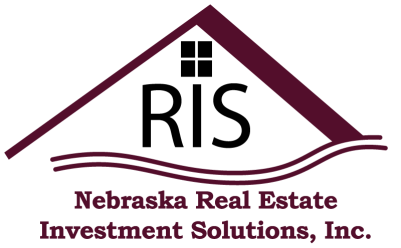 6121 S. 58th Street Suite A
Lincoln, NE 68516
ph. 402-435-5000
fax. 402-435-5022

All information has been provided by Nebraska Real Estate Investment Solutions, Inc.