Agents
Nebraska R.I.S. employees are here to help you. Each member of our team will do their best to assist you whenever he/she can.  Depending on your needs, you may need to speak with a specific person.
For application processing, speak to the administrative assistant, Maggie Lahners.
For tenants, speak to your specific property manager, Kimberly Bell or Megan Yank.
For accounting or human resources, speak to Jennifer Frey.
For rental availability, speak to our leasing agent. If a leasing agent is unavailable, any of our team members can assist you.
For potential management, speak to Kimberly Bell.
For any other reason, speak to the administrative assistant to be connected with the best suited person.
Accounting, Human Resources
Office:

402-435-5000 Ext. 103

Fax:

402-435-5022
---
Owner/Broker
Office:

402-435-5000 Ext. 101

Fax:

402-435-5022
---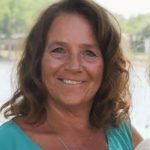 Administrative Assistant
Office:

402-435-5000 ext. 106

Fax:

402-435-5022
---
---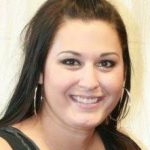 Property Manager
Office:

402-435-5000 ext. 102

Fax:

402-435-5022
---
Leasing Agent
Office:

402-435-5000 Ext 104

Mobile:

402-417-6958

Fax:

402-435-5022
---
Administrative Assistant
Office:

402-435-5000 Ext 105

Fax:

402-435-5022
---